Tiwa Savage, the "African Bad Gal" and the "Queen of Nigerian Afrobeats," has finally addressed her le@ked adult tape in her new song, "Loaded."
Loaded, a new song by Tiwa Savage, was released today, November 8, 2022. The song was created by MagicSicks and featured Asake, the star of YBNL.
Remember how Tiwa Savage said in an interview that she was being threatened and blackmailed because of a recent s3x tape she made with the man she was dating?
The singer, who threatened to make the tape public herself, said she wouldn't give the blackmailers a dollar and added that no one could cheat her for "doing something natural."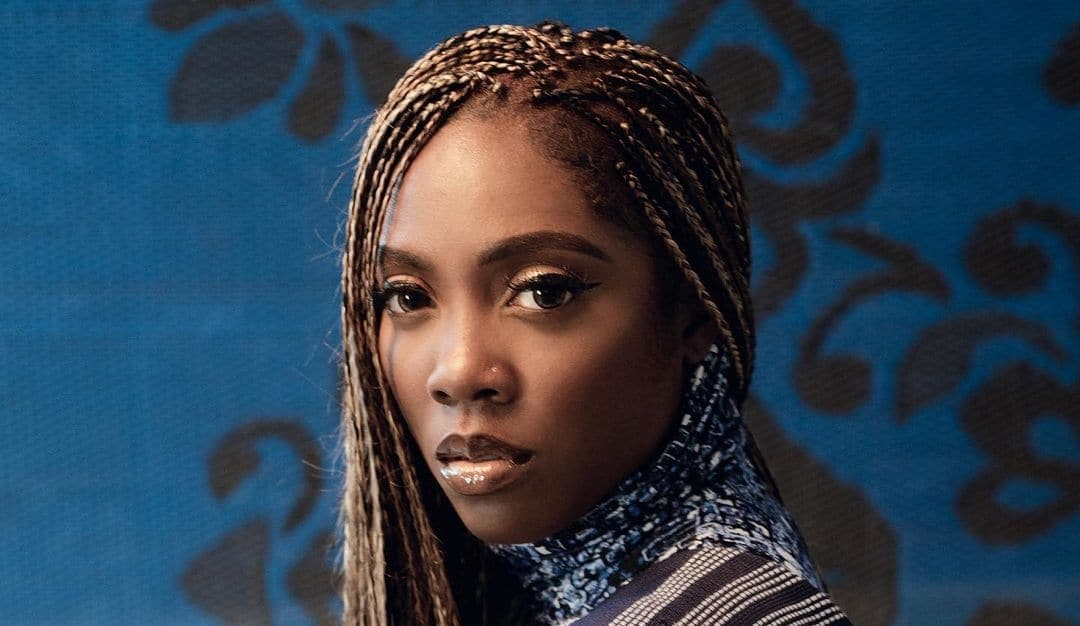 A couple of days after the interview, her lover unintentionally released the video on Snapchat. He quickly removed it after realizing his mistake, but it was too late because bloggers and other internet users had already shared it on social media.
To that effect, the sensational Nollywood actress has taken a sudden jab at that unlucky incident.
In the second line of her recently released song, Tiwa addressed the issue saying:
"Awon blogger to fe fi mi gba star (The Bloggers that want to use my name to rise), S3x tape o le baye mi je (S3x-tape can't spoil my life/ruin my career), Igbadun kekere yen (that little enjoyment), 'Na who never fuck, hands in the air…"