Latest Entertainment News (Townflex) – In a surprising turn of events, pop sensation Shawn Mendes seems to have swiftly moved on from his past relationship with Camila Cabello.
The singer was recently spotted on a cozy date with a mystery woman at the E.P. & L.P. Rooftop & Restaurant in West Hollywood.
Eyewitnesses revealed that Mendes and his unidentified brunette companion were not shy about displaying affection as they entered the eatery.
The pair was reportedly touchy-feely from the get-go, with the mystery woman tightly slinging her arm around Mendes, perhaps as a subtle message to potential admirers.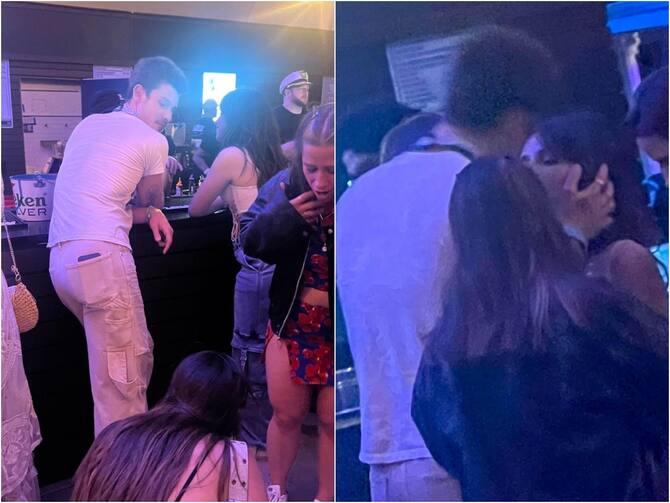 READ ALSO: Popular Influencer Luana Andrade Dies at 29 During Liposuction Surgery
Throughout the evening, Mendes and his companion were seen smiling, canoodling, and engaged in deep conversation, painting a picture of a comfortable and affectionate connection.
However, despite the intimate atmosphere, the duo stopped short of locking lips.
After an hour and a half of what seemed like a delightful date, Shawn Mendes and his mystery woman left the venue together, sparking curiosity about the potential new romance.
This marks Mendes's first public link to someone new since his split with ex-Harmonizer Camila Cabello in June.