American singer Sam Smith, who is renowned for their bold and unique fashion choices, recently made a striking appearance in Sydney, Australia, alongside their boyfriend, Christian Cowan, 27.
The 31-year-old artist, who identifies as non-binary and prefers they/them pronouns, caught the attention of onlookers with their daring fashion statement – a leopard print miniskirt.
Sam Smith paired the miniskirt with a plain black T-shirt, coordinating socks, and matching shoes, showcasing their signature style.
To complete the ensemble, the "Unholy" hitmaker adorned themselves with a silver chain necklace and matching hoop earrings, adding a touch of glamour to the look.
Their fashion choices have consistently challenged conventional gender norms and expectations, making them a prominent figure in the realm of self-expression and gender identity.
During their stroll through Sydney, Sam Smith and Christian Cowan, 27, were seen walking hand-in-hand, displaying their affection and enjoying each other's company.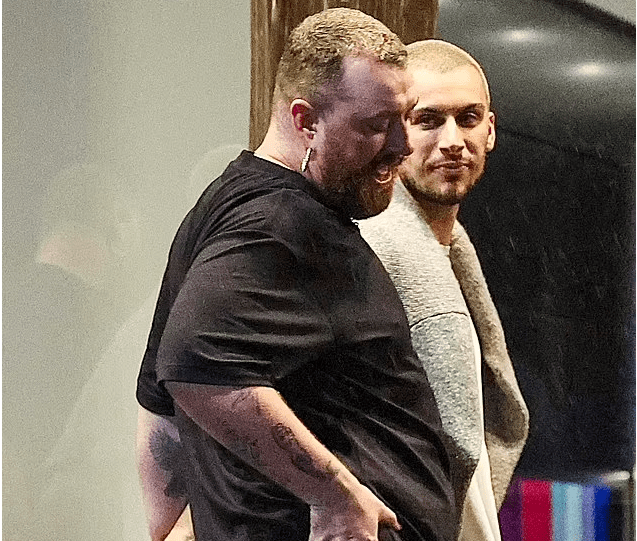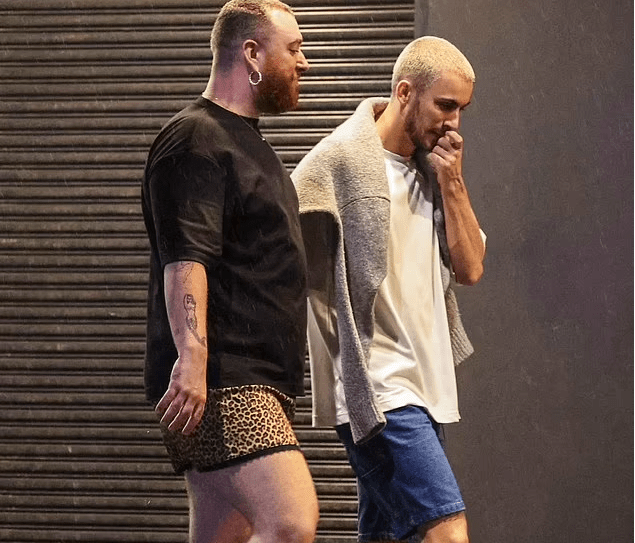 READ ALSO: Kourtney Kardashian and Travis Barker Overjoyed with the Arrival of Their Son
The couple's public appearance in Australia served as a testament to their strong and loving relationship.
Sam Smith's choice to wear a miniskirt and their consistent expression of their authentic self exemplifies their commitment to promoting diversity, inclusivity, and self-acceptance within the entertainment industry and beyond. Their visibility as a non-binary artist has encouraged important conversations surrounding gender and identity in society.
The artist has been an advocate for LGBTQ+ rights and continues to use their platform to support causes related to gender equality and mental health awareness.
Their bold fashion choices have been celebrated by fans and fashion enthusiasts worldwide, proving that self-expression knows no bounds.
Sam Smith's outing in Sydney with Christian Cowan serves as a reminder of the power of self-expression and the importance of embracing one's identity unapologetically, irrespective of societal expectations.
This bold appearance in Australia adds another chapter to Sam Smith's ongoing journey of self-discovery and advocacy, continuing to inspire and empower individuals to express their true selves with confidence and pride.
Visit our Celebrity News Page for updates on Net Worth, biographies, etc.