It is full of joyful moments as veteran Nollywood actress Rita Dominic finally marries the love of her life, Fidelis on Tuesday, April 19th, 2022.
It will be recalled that a few weeks ago Townflex.com shared with you guys, pre-wedding photos from the loving couple where we also announced that they will be having their traditional married (wedding) on the 19th.
Well, the day is here now, as the two are topping trends on the internet space with their beautiful colour marriage ceremony.
The ceremony held at Mbaise, Imo State, at her late father's compound.
Townflex is here to share with you some of the photos and videos we have sighted online with you our readers to keep you updated.
The ceremony was well represented aside some family members by close friends, colleagues oth the two not leaving out actors and actresses from the Nollywood (movie) industries.
Check out the videos and photos below.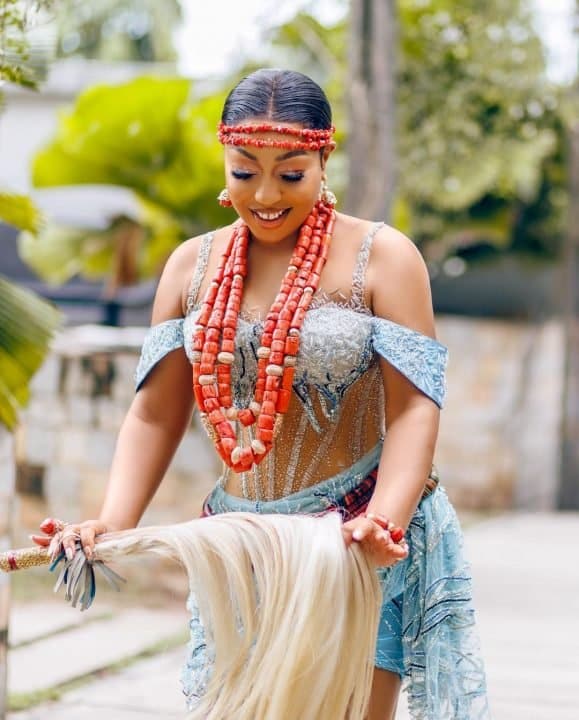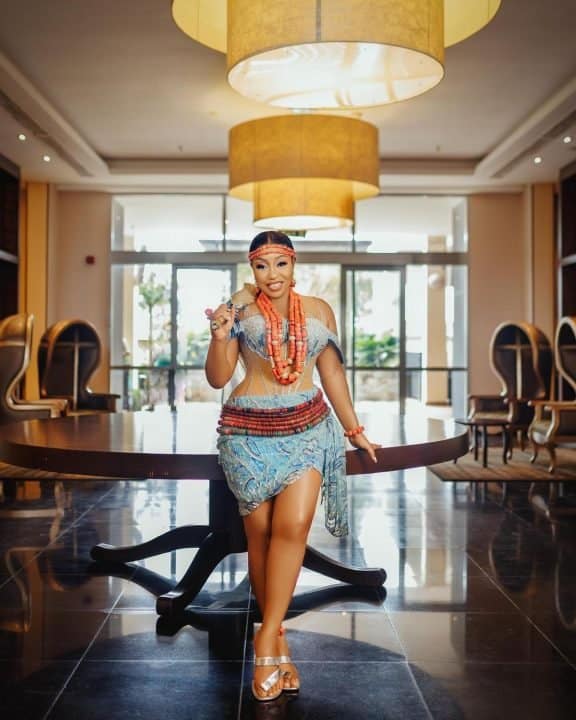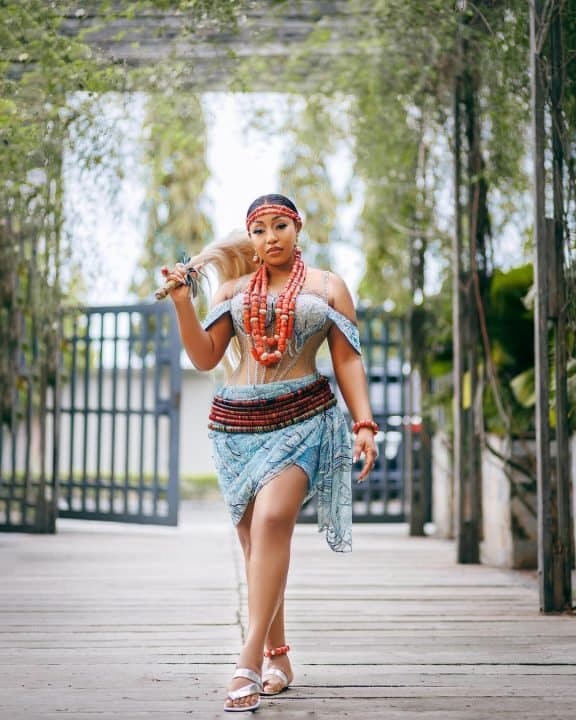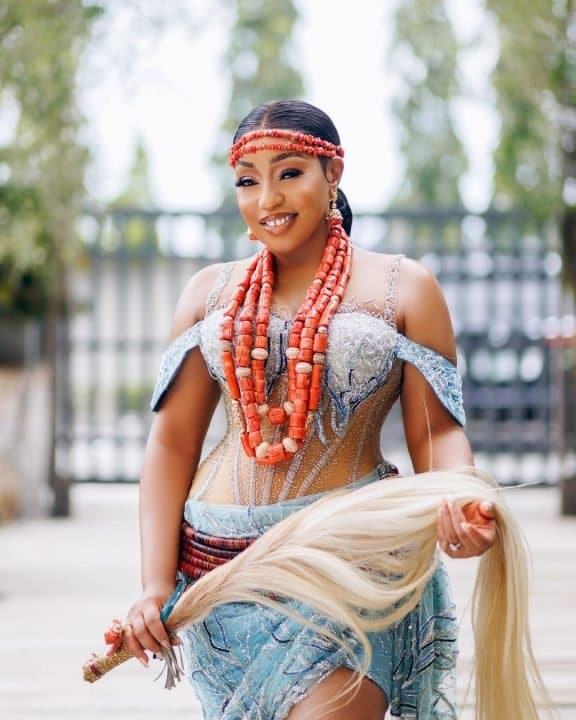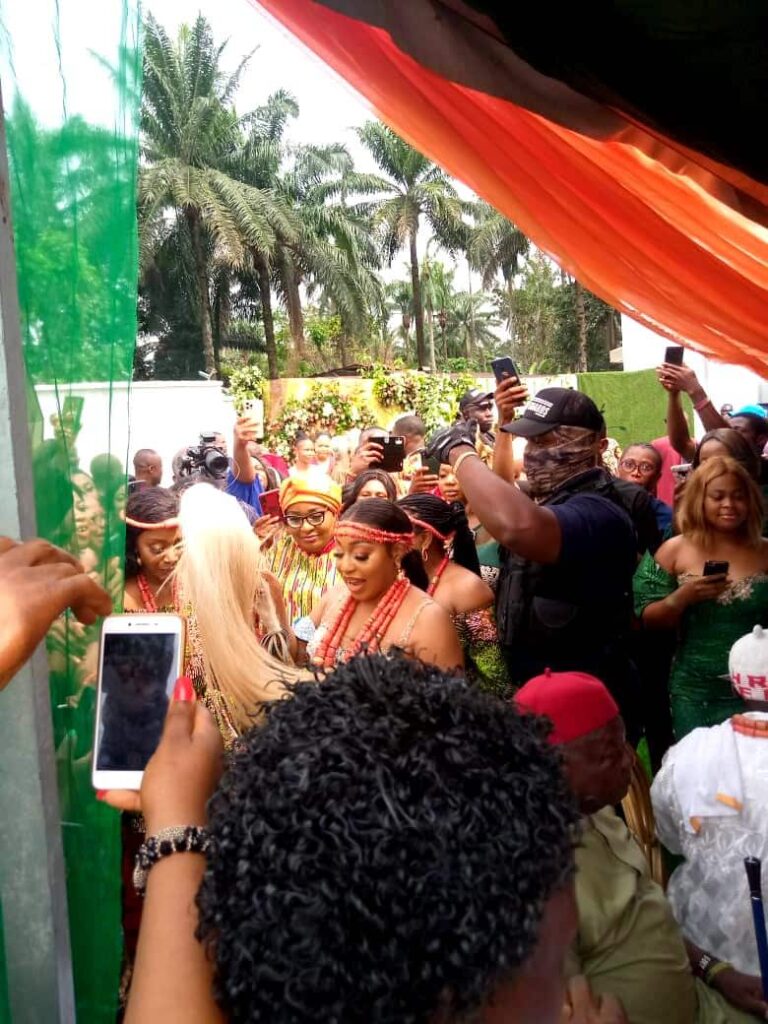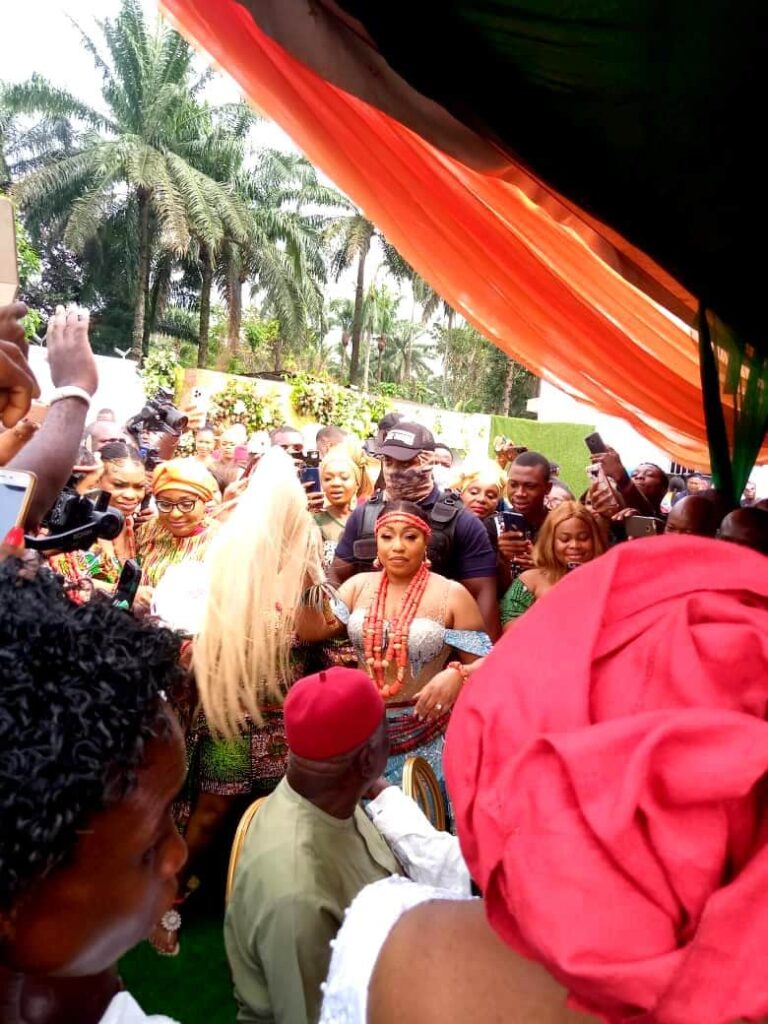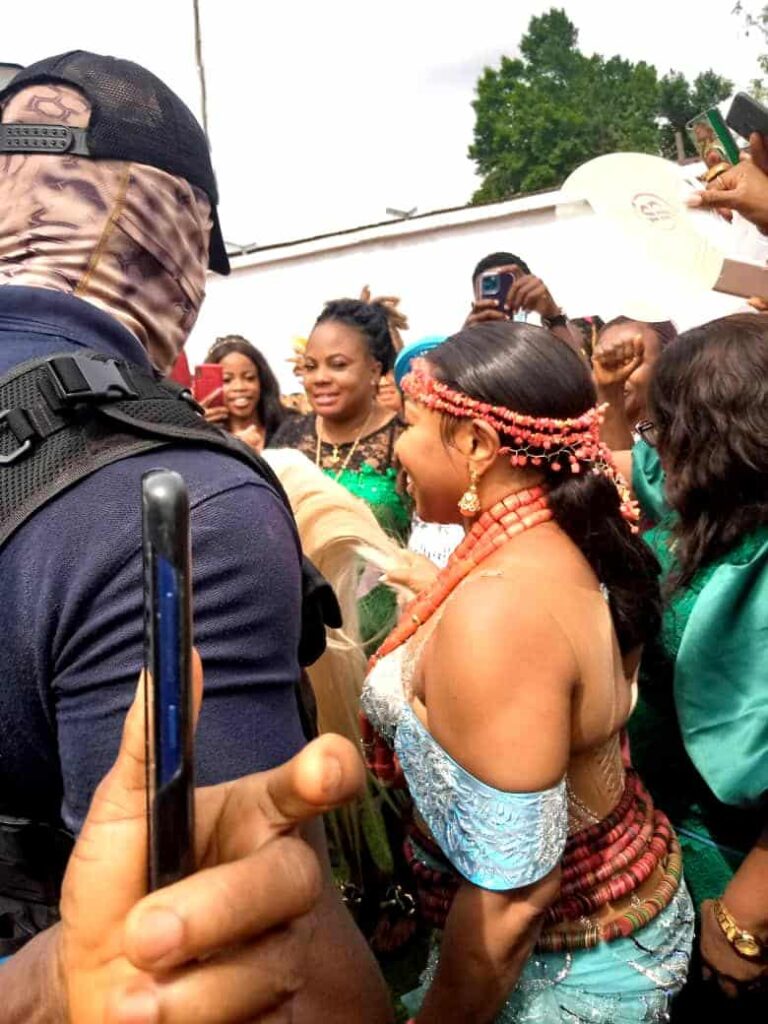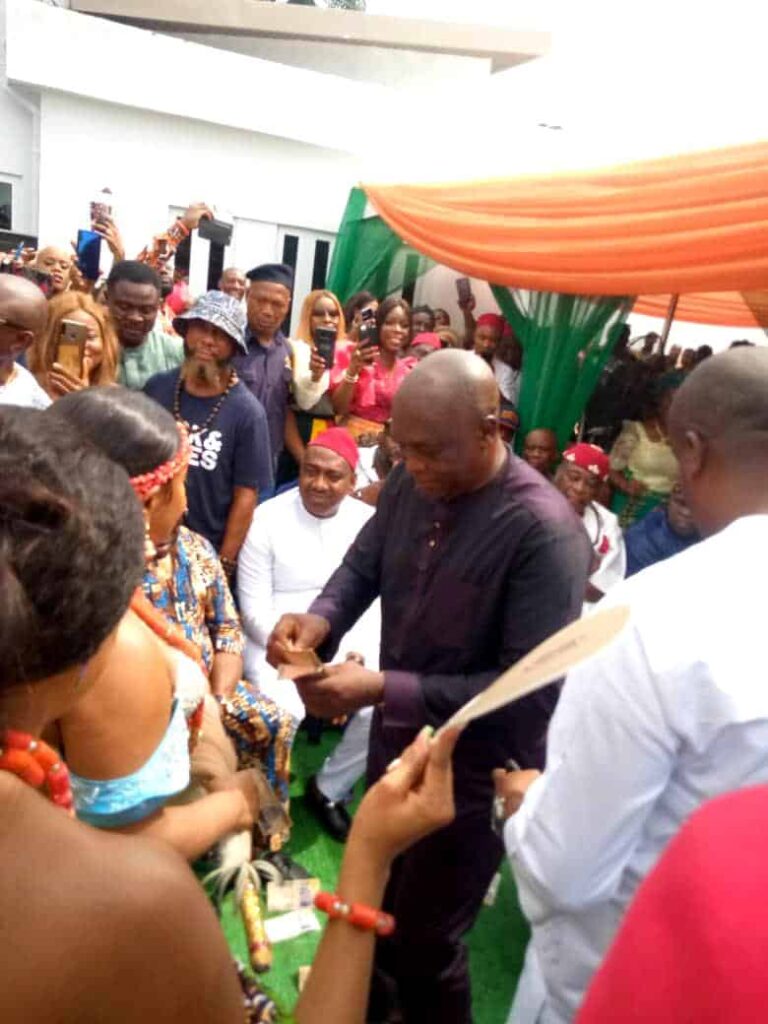 Rita Dominic and Fidelis Anosike Traditional Wedding Watch Videos Below
Click On the Red-Bell icon displayed at the right bottom corner of your reading screen to be the first person to get the latest news updates sent directly to your smartphone's notification.