In a shocking revelation, a video featuring a woman purported to be Abena Korkor and a married man engaging in explicit activities on a video call has sent shockwaves across social media platforms.
The footage, now viral, captures an intimate moment between the two individuals, with explicit content raising eyebrows.
The unidentified married man, visible in the video, has been incorrectly identified as the deputy director of Ghana's cybercrime unit, dispelling earlier rumors circulating on social media.
Verified checks indicate that the man in question is Jean Patrick Abena, a Cameroonian residing as the divisional officer of Garoua-Boulia in the East Region of Cameroon.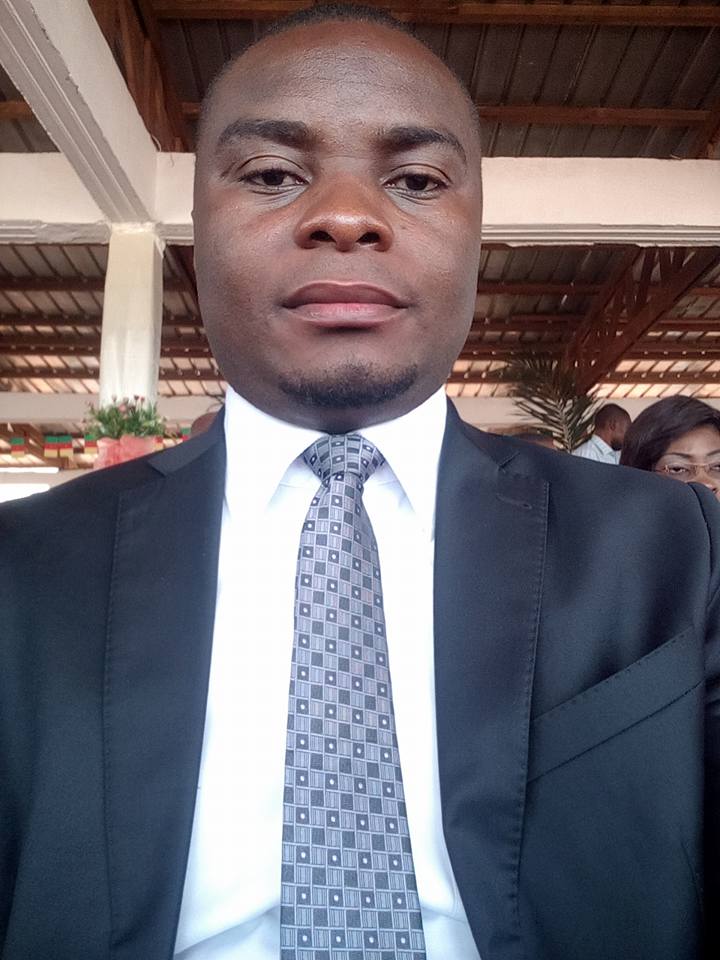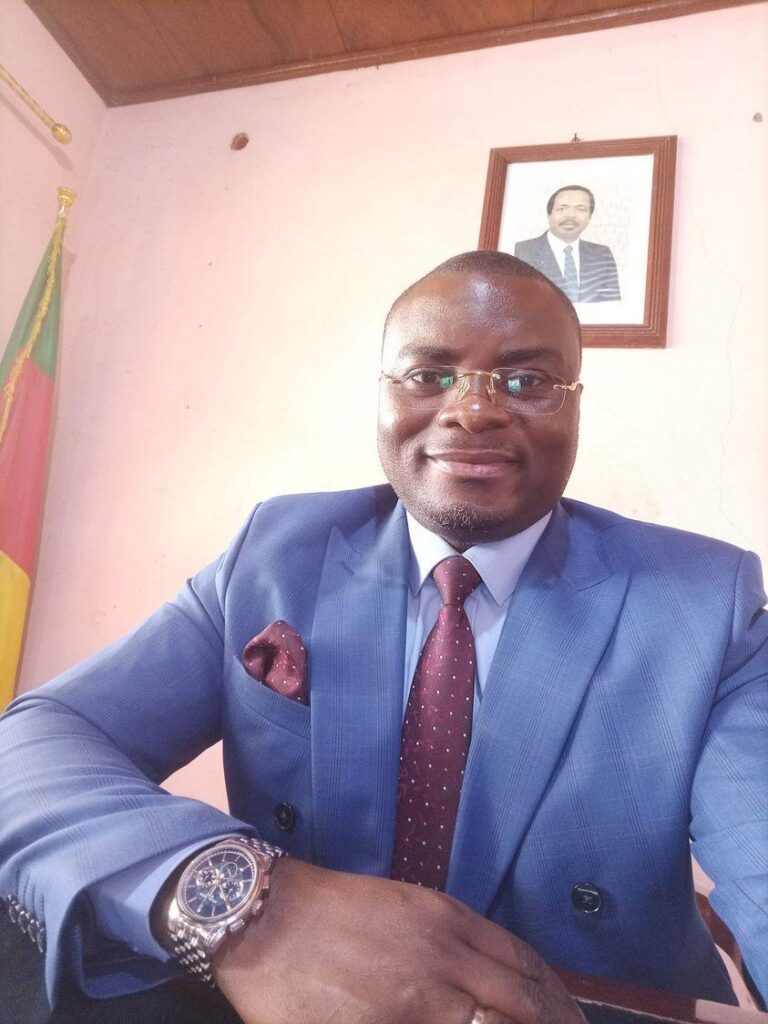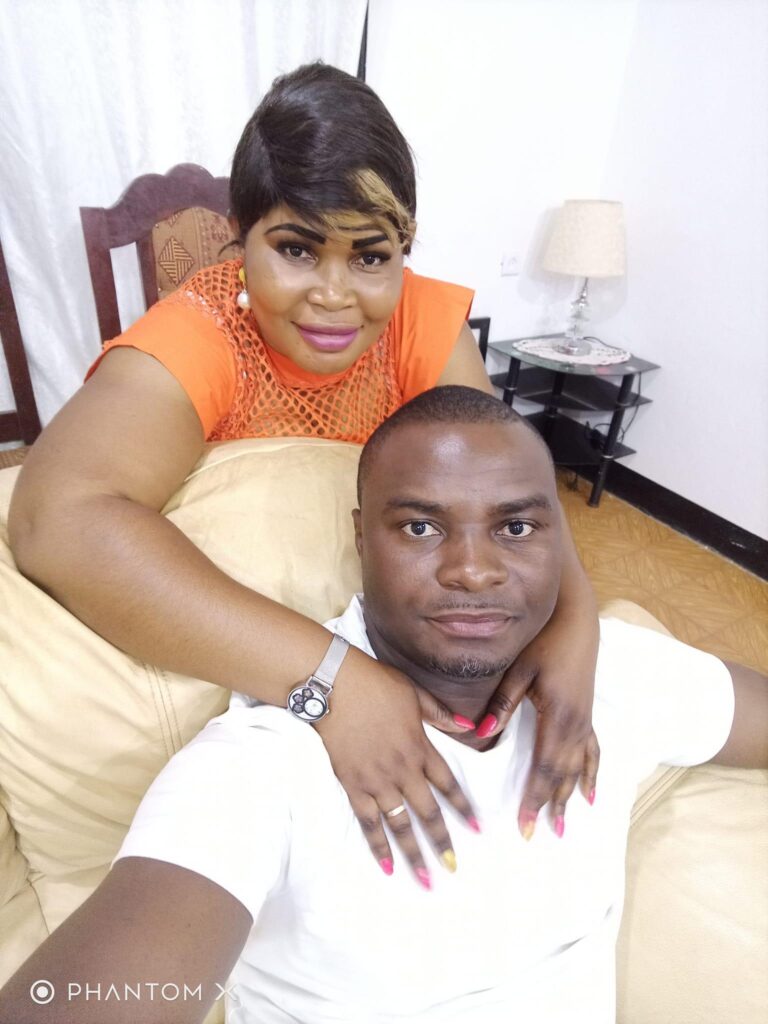 Contrary to initial speculations, Mr. Jean Patrick Abena is not affiliated with Ghana's cybercrime unit. The leaked video, dated July, has raised questions about the credibility of the claims and the individuals involved.
The woman featured in the video, previously assumed to be Abena Korkor, is not, in fact, the social media personality.
Mr. Jean Patrick Abena, a married man with children according to his Facebook profile, now finds himself at the center of this scandal.
As the video continues to circulate, the controversy surrounding the identities of those involved highlights the potential pitfalls of misinformation on social media.
This scandal serves as a reminder of the need for caution and fact-checking in the age of viral content, urging users to verify information before sharing or speculating on sensitive matters.
Visit our Latest Entertainment News Page for the latest updates on Showbiz, Celebrity Gossip