Traylor's story of love is being continued overseas.
reported that the 34-year-old tight end for the Kansas City Chiefs will undoubtedly visit the 33-year-old pop star in the South American nation, but he will make sure to be back in time for his NFL responsibilities.
The insider said, "He has to be back on Sunday for practice on Monday.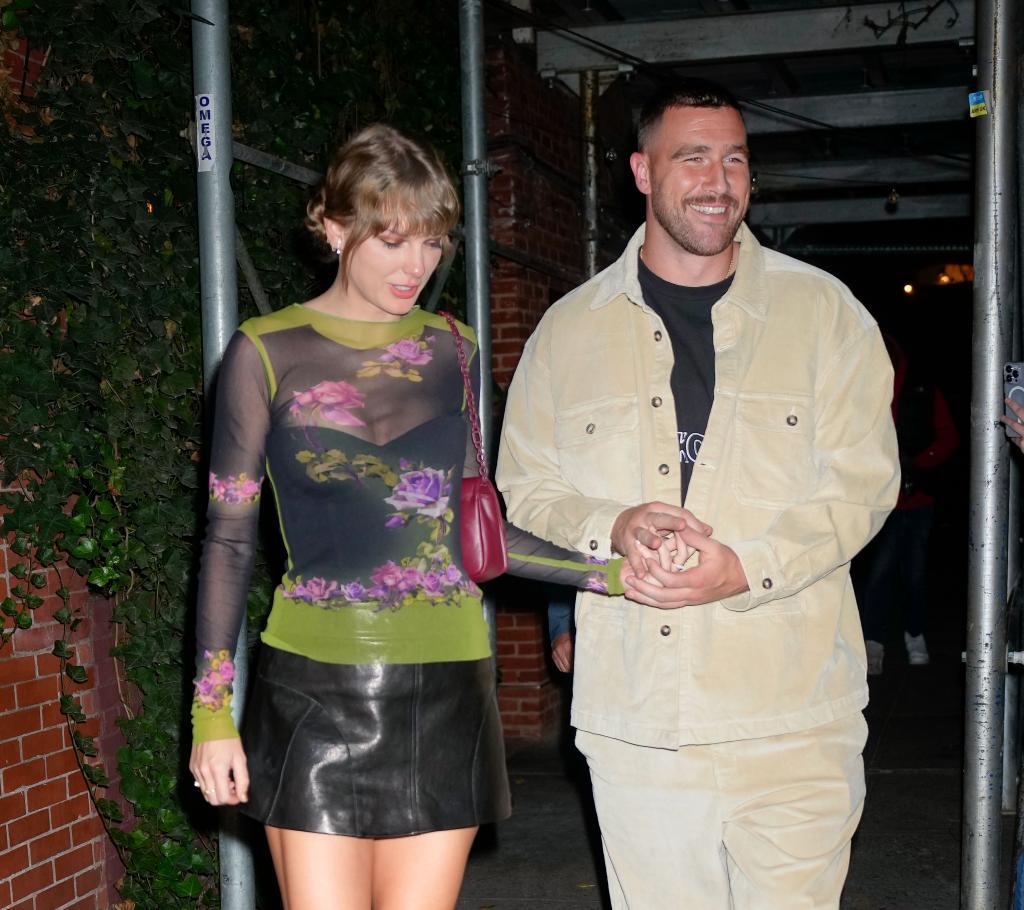 The Chiefs' next game isn't expected to happen until Nov. 20, when they play the Philadelphia Eagles, who are captained by his brother Jason Kelce.
There has been a lot of conjecture around Travis's possible attendance at Swift's Buenos Aires international tour launch this weekend.
Travis's brother, the two-time Super Bowl champion, hinted last week on their podcast, "New Heights," that he might be getting ready for a special trip.
Read More: Taylor Swift officially becomes a Billionaire
When 36-year-old Jason asked his younger brother where he would like to perform next, he suggested Argentina and Brazil, which are the opening two sites on Swift's global Eras Tour.
Later in the episode, Travis hinted that he would take some time off from work to "say 'f–k it' and just go somewhere nice.
I'm starting to look really pale. The former star of "Catching Kelce" continued, "I have to go somewhere sunny. "Southern somewhere… In proximity to the equator.
It seems that Travis may be planning to pay Swift a visit at many overseas stops of the Eras tour.
Last month on "Entertainment Tonight," Travis and Taylor were both in. Though they are enjoying their time together and are very much in love, the two are also making plans for the future
Travis intends to accompany Taylor on her upcoming international tour in November so they may spend time together.
Swift arrived in Argentina on Wednesday in order to get ready for her performances this coming weekend, which are scheduled for from Thursday through Sunday.
Visit our Latest Entertainment News Page for the latest updates on Showbiz, Celebrity Gossip