In a heartwarming display of generosity, English singer-songwriter Ed Sheeran has donated nearly 450 personal items, including an impressive 149 pairs of his own boxer shorts, to raise funds for East Anglia's Children's Hospices (EACH).
The 32-year-old artist, who has been an EACH ambassador since 2014, made the contribution to the EACH shop in Framlingham, Suffolk, his hometown.
The extensive collection encompasses 20 jumpers, 11 pairs of trousers, 14 hats, six onesies, and 73 pairs of socks.
Notably, seven pieces of Ipswich Town merchandise, Ed Sheeran's favorite football team, are also included in the charitable donation.
The singer's philanthropic gesture is expected to generate substantial funds for EACH, as most items will be auctioned on the charity's eBay site.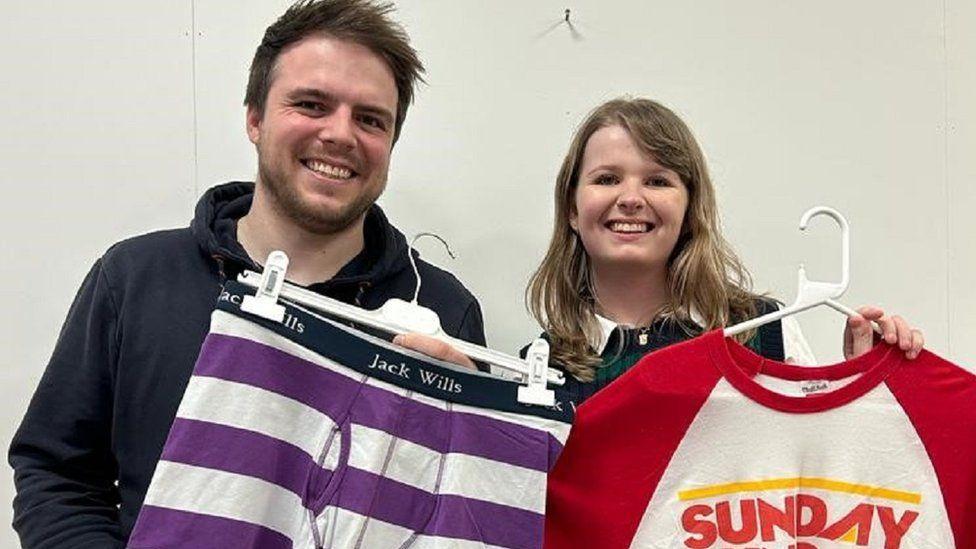 READ ALSO: R. Kelly Files Lawsuit Against Prison Officials for Privacy Breach (See Details)
The auctions, commencing on November 16, November 26, and December 3, will feature starting prices of £9.99 for each item.
Among the unique aspects of this charity drive is the decision not to wash or iron the garments before sale, maintaining an authentic connection to the artist.
Each purchased item will be accompanied by a signed letter of authenticity from Ed Sheeran himself.
Kevin Clements, EACH director of fundraising and communications, expressed gratitude for Sheeran's ongoing support, emphasizing the positive impact on the charity's mission to provide care for children and families dealing with life-threatening conditions.
Ed Sheeran's previous clothing donations in 2014 raised £7,500 for EACH, and this latest act of kindness is poised to garner significant attention and support worldwide.
Visit our Latest Entertainment News Page for the latest updates on Showbiz, Celebrity Gossip