According to a recent article, the Ghana cedi is currently one of Africa's worst-performing currencies.
This is the third month of 2022, and the cedi has taken a beating, losing a significant amount of value when compared to other currencies.
Joy Business published a report that claimed the cedi had surpassed the Zambian kwacha as the worst-performing currency.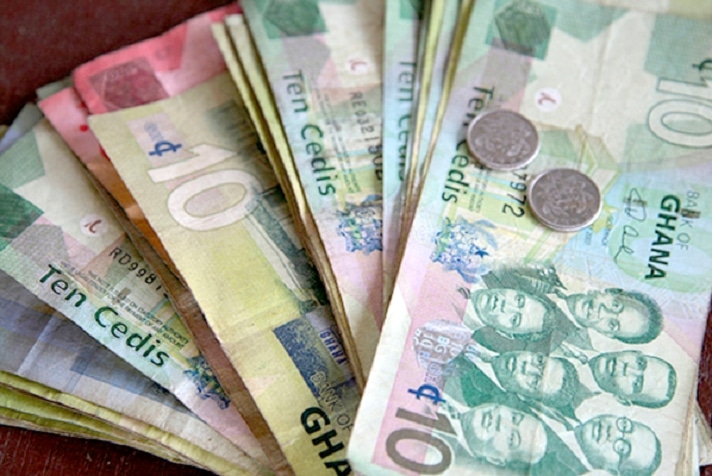 The cedi has devalued by around 7.60 percent against the dollar, indicating that the country is having difficulty mobilizing revenue and managing expenditure.
Take a look at the graph below.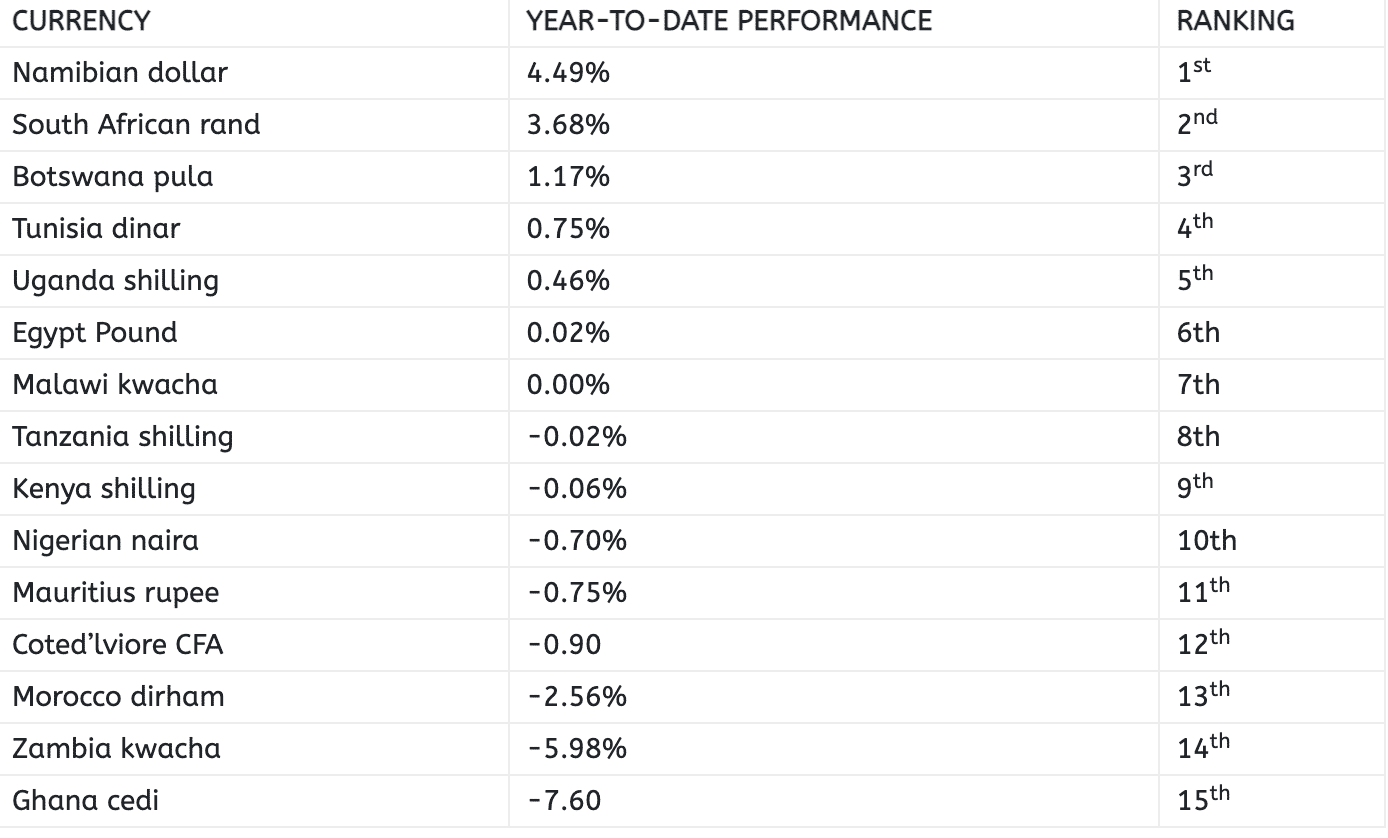 conclusion
So guys, what are your thoughts on "cedi named one of the worst african currencies currently'?
I hope you had a nice time going through the above article, if you did then subscribe to Townflex.com by clicking on the bell icon displayed in the bottom corner to receive our daily post updates first, and also click to subscribe to our YouTube channel for more updates.