In a surprising turn of events, singer Cassie's lawsuit against music producer Sean 'Diddy' Combs has been dismissed following a settlement, as reported by TMZ.
The New York court confirmed the dismissal with prejudice, preventing Cassie from filing the suit again.
The settlement, announced a day after the lawsuit was filed, was revealed through a statement by Cassie's attorney, Douglas Wigdor.
While the terms of the agreement were not disclosed, both parties expressed satisfaction with the resolution.
Cassie, whose full name is Casandra Ventura, thanked her family, fans, and lawyers for their support in a statement, emphasizing her decision to resolve the matter amicably.
Combs echoed a similar sentiment, wishing Cassie and her family the best.
Combs had vehemently denied the allegations in a statement issued on Thursday.
READ ALSO: A$AP Rocky to Stand Trial as Judge Finds Sufficient Evidence in Shooting Case
The lawsuit claimed that Combs introduced Cassie to an extravagant and drug-fueled lifestyle, starting in 2005 when she was 19.
Ventura alleged a pattern of abuse beginning in 2007, describing Combs as prone to uncontrollable rage.
The disturbing details outlined in the lawsuit include accusations of physical abuse, drug coercion, and s3xual exploitation.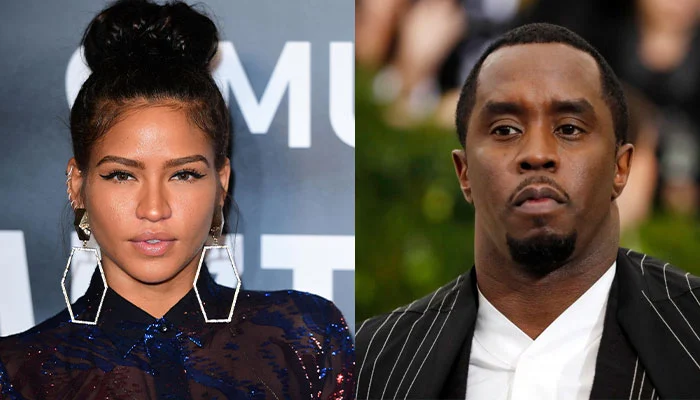 It alleged that Combs subjected Cassie to savage beatings, forced her into s3xual encounters with other men while recording, and, in 2018, raped her.
The dismissal of the lawsuit with prejudice signals the end of legal proceedings on this matter.
The resolution remains shrouded in confidentiality, leaving the public with limited information on the terms of the settlement.
Visit our Latest Entertainment News Page for the latest updates on Showbiz, Celebrity Gossip