The government is eliminating taxes on sanitary pads made in the country, according to a statement made by Finance Minister Ken Ofori-Atta.
He said that in order to lessen Ghanaians' financial hardships, the New Patriotic Party (NPP) administration is implementing these fiscal measures.
Mr. Ofori-Atta stated the following while introducing the 2024 Budget and Economic Statement to the Parliament in Accra:
In addition, Mr. Speaker, the following reliefs have been given priority for execution:
i. Continue to apply the zero percent VAT rate to locally produced African prints for an additional two years;
ii. Eliminate import taxes for eight years on the import of electric cars used for commuting;
iii. Eliminate import taxes for eight years on electric vehicles imported by Ghanaian registered EV assembly companies that are partially or fully knocked down;
iv. Continue the two-year zero percent VAT period for locally assembled automobiles;
v. Locally made sanitary pads are subject to zero rate VAT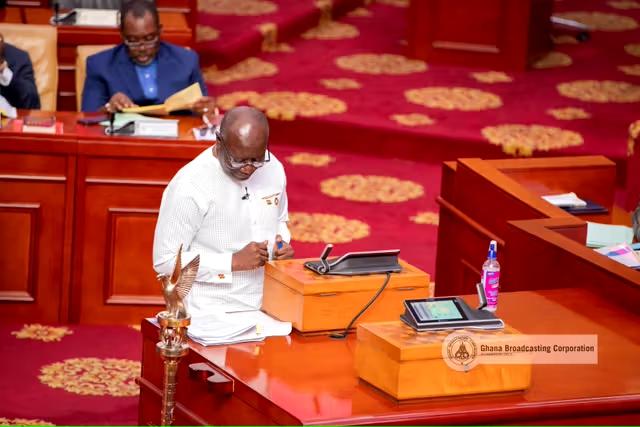 vi. Exempt import duties on raw materials used in the domestic production of sanitary pads;
vii. Exempt medical consumables, pharmaceutical raw materials, and agricultural machinery, equipment, and inputs from import duties;
viii. To streamline administration, a flat VAT rate of 5 percent will be implemented for all commercial properties, replacing the current standard VAT rate of 15 percent.
Furthermore, Ofori-Atta revealed that, for the same eight-year period, import duties would not apply to fully or partially knocked down electric vehicles imported into the nation by registered EV assembly companies.
Visit our Latest World News Page for global updates