Black Sherif, the BET award-winning artist, has released a new song called "OH NO" via his record labels, RBA and EMPIRE, today.
With this song, the 21-year-old declares his supremacy as one of the front-runners pushing forward from Africa to the rest of the globe.
 "OH NO," an anthem infused with Highlife, Soul, and Drill and produced by Samsney, his longtime collaborator and in-house producer, with additional production by Joker Nharnah, describes the rapper's perseverance in overcoming adversity and remaining true to his craft. 
The "BET International Flow" winner reiterates in the song's powerful chorus that he will continue to work hard, be loyal to himself, and never change.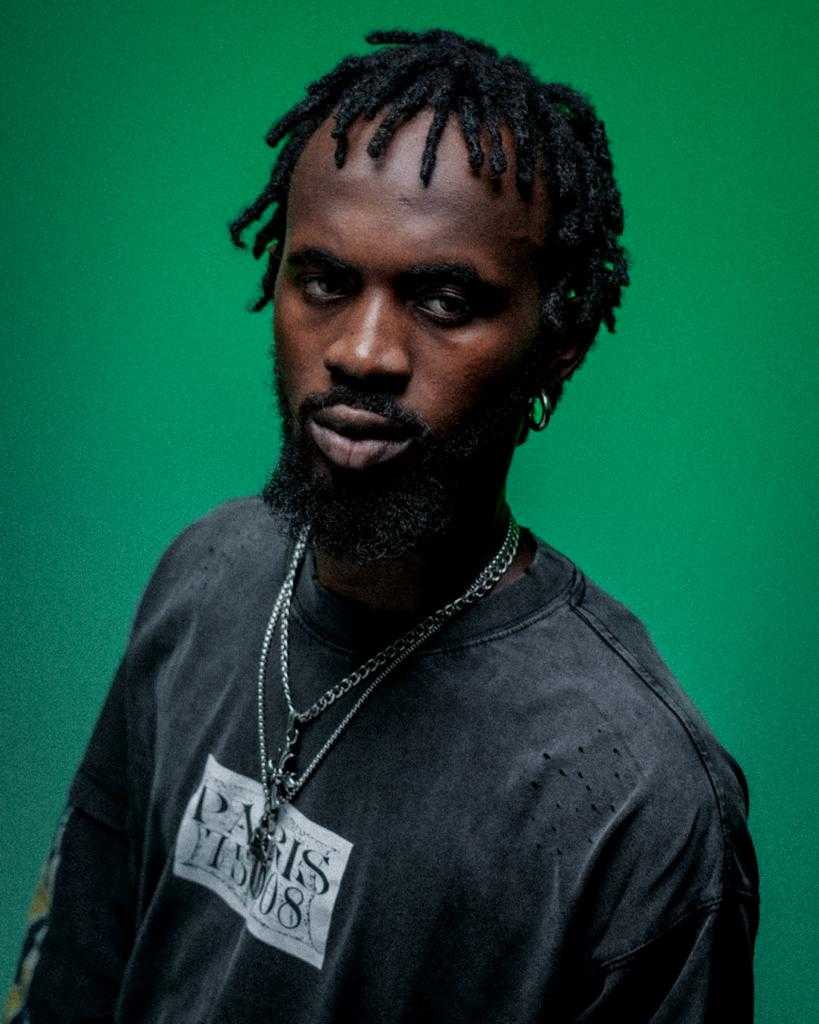 The singer reiterated, "It feels like me standing at the edge of an open pit but I know the resultant effect of the very next step at that moment in time," when explaining the inspiration behind "OH NO."
I made the decision to live my life without worrying about falling into a pit. I'm being prodded by voices both outside and inside. To either have me fall into this deep abyss or to guide my next step away from the pit.
"Oh No" serves as a confirmation of my calling and destiny. It's me expressing who I am, what I have stood for, and taking pride in the effort I have already made.
Black Sherif started the year off strong with the release of his double single project, "Take Care of Yourself Blacko." This upbeat affirmation song about self-care encourages healing and pausing to think back on one's journey.
Black Sherif has established himself as one of Africa's most potent creative voices since the release of his debut album, The Villain I Never Was, last year.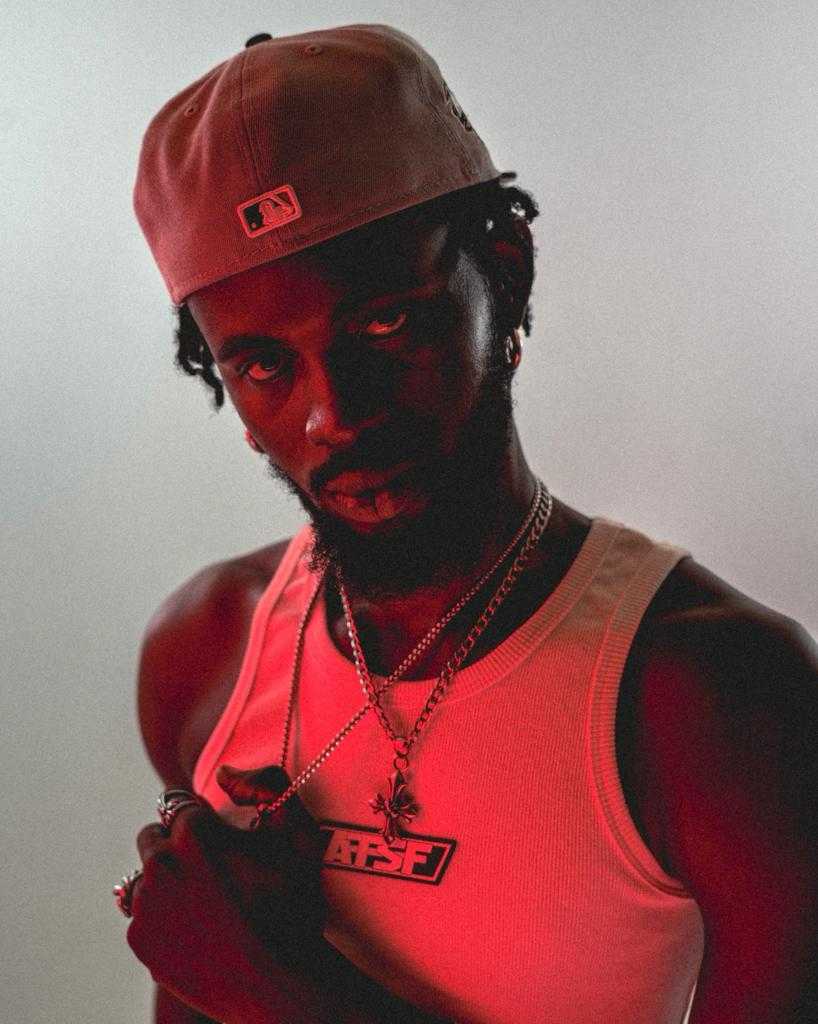 He has also racked up enormous global streaming figures, making him the most streamed Ghanaian artist of 2022 on Spotify and the most streamed Ghanaian artist of all time on Boomplay, a well-known African streaming platform. Black Sherif, who is a key component of the new sound coming out of Africa, has reached these heights in record time.
Visit our Latest Entertainment News Page for the latest updates on Showbiz, Celebrity Gossip