Reviews show that Confidence Haugen and Hajia4Reall have unfollowed one another on Instagram.
This comes amid whispers of "fallout" following Hajia4Reall's purported betrayal of Confidence, whom she addresses as "god mother."
Following Hajia4Reall's arrest and subsequent bail in the UK, she resided in Confidence's house, as confirmed by a viral birthday video where Hajia4Reall presented a cake to Confidence. 
Despite sharing fun moments on social media, recent rumors suggest a betrayal by Hajia4Real, leading to a reported split between the two.
Allegedly, before Hajia4Reall's extradition to the United States, she sought the help of a fetish priest to sabotage the relationship between Confidence and her UK-based 'baby daddy,' who purportedly supports her lavish lifestyle.
Confidence, now a queen mother, discovered this plot, resulting in the reported breakdown of their godmother-goddaughter relationship.
Furthermore, Instagram checks reveal that the two have unfollowed each other. 
Adding to the unfolding drama, Confidence posted an indirect jab at Hajia4Real on social media, stating, "Guard your support for those who value loyalty, for nurturing disloyalty only sow seeds of betrayal." As of now, Hajia4Reall has not responded to the ongoing developments.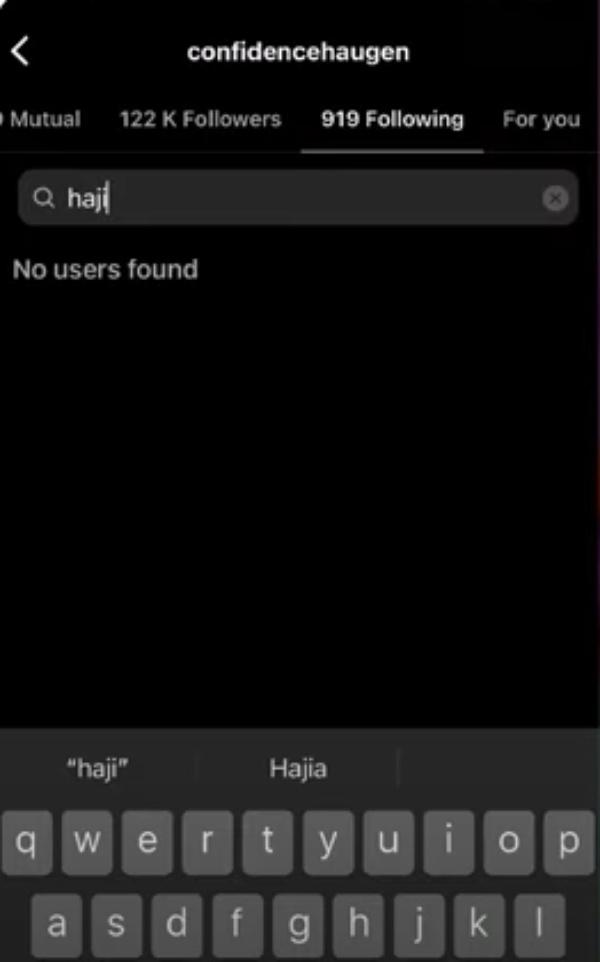 Visit our Latest Entertainment News Page for the latest updates on Showbiz, Celebrity Gossip