In the ever-dynamic world of showbiz, few stories capture the public's attention like the rise and fall of beloved celebrities.
Hanks Anuku, a veteran Nollywood actor, recently found himself in the spotlight again, but this time for reasons that extend beyond the silver screen.
Known for his memorable roles in Nigerian cinema, Anuku surprised fans when he was captured at a fuel station in Asaba, looking disheveled and downtrodden.
Concerns for his well-being quickly circulated, prompting the actor to break his silence on social media.
In a surprising turn of events, Anuku candidly appealed to Nigerians for financial assistance, acknowledging his struggles and requesting support during a challenging period.
READ ALSO: A$AP Rocky to Stand Trial as Judge Finds Sufficient Evidence in Shooting Case
The actor's public plea ignited a flurry of discussions about the unpredictable nature of fame and the challenges faced by those in the entertainment industry.
Fans, who once admired Anuku for his on-screen charisma, rallied to support him, showcasing the power of social media in connecting celebrities with their audiences.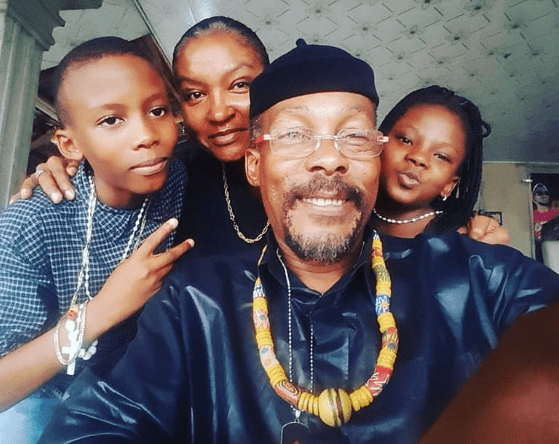 Hanks Anuku's journey serves as a stark reminder that fame and fortune don't always go hand in hand.
The actor's candid revelation about his financial struggles sheds light on the often-hidden challenges faced by those in the limelight, highlighting the importance of empathy and support from the public.
Visit our Latest Entertainment News Page for the latest updates on Showbiz, Celebrity Gossip